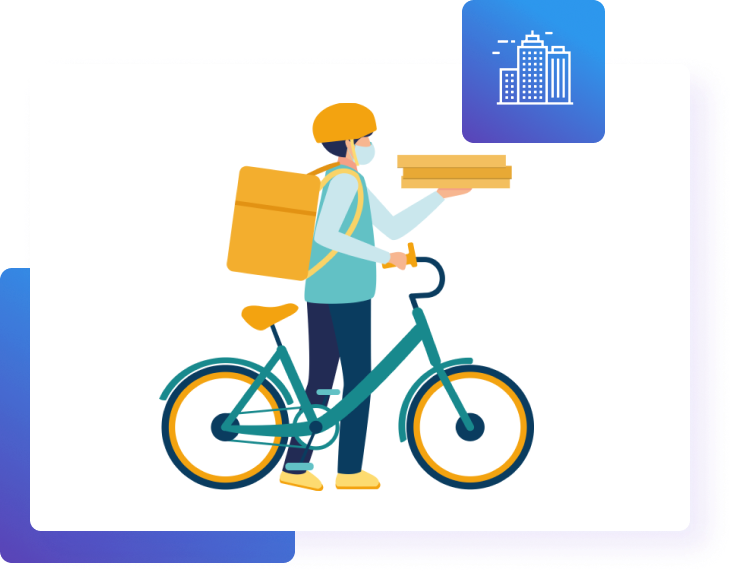 DPIA was established in 2022 as a result of a collaborative effort by Deliveroo, foodpanda and Grab to create a sustainable body that will enhance best practices among partners and platform workers. It will shape as well as strengthen the industry's standards and policies, in line with Singapore's values and practices.
In the last few years, we have witnessed the proliferation of platform companies and with this, an increasing number of platform workers (delivery riders or rider partners). This sector has also received greater attention, especially during the pandemic, as consumers turned to the services and solutions introduced by platform companies to have their food, groceries and parcels delivered to their doorstep.
Aware of market trends and the need to move the industry forward, we are working together with our partners throughout the whole digital platform value chain and the larger ecosystem to enhance customer experience, fuel innovation, raise industry standards, and build meaningful partnerships.
To view DPIA's Code of Practice (COP), please click on the link here.