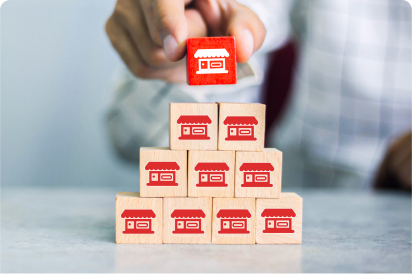 June 2021
Worked across the hawker community, industry, government agencies as part of the SG Together Alliance for Action (AfA) to lead efforts to help hawkers benefit from going online.

Together, the AfA has engaged stallholders in hawker centres managed by the National Environment Agency (NEA) or NEA-appointed operators to raise awareness on various online ordering options popular with consumers.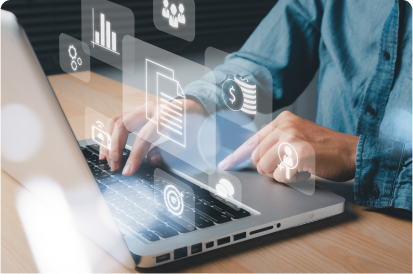 December 2021
Engaged in the Public Consultation on Strengthening Protection for Platform Workers. The platforms, Deliveroo, foodpanda and Grab have continuously worked to submit both individual and group responses to a wide range of government and industry discussion platforms including the Advisory Committee on Platform Workers, Ministry of Manpower, Singapore Business Federation, Singapore National Employers Federation and Workplace Safety and Health Council. These responses were aimed at collaboratively working with key stakeholders to improve safeguards, working conditions and safety of our partners.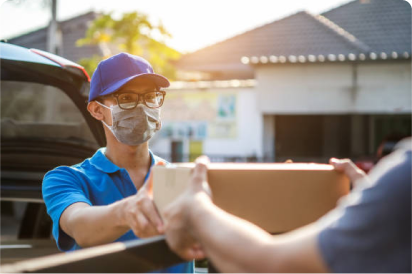 February & March 2022
Conducted Cross-Platform Industry Survey which saw the participation of over 4,000 food delivery riders. It is currently the most comprehensive rider survey conducted in Singapore.