Cross-Platform Industry Survey (CPIS)
The three (3) largest food delivery platforms (Deliveroo, foodpanda and Grab) conducted its first Cross Platform Industry Survey (CPIS) in Singapore, held from 4 – 17 March 2022.
Details of the Survey:
Number of respondents: 4,212 respondents
Survey method: Distributed via Platform mobile apps
Age group: Distributed across various age groups
Objectives of the CPIS: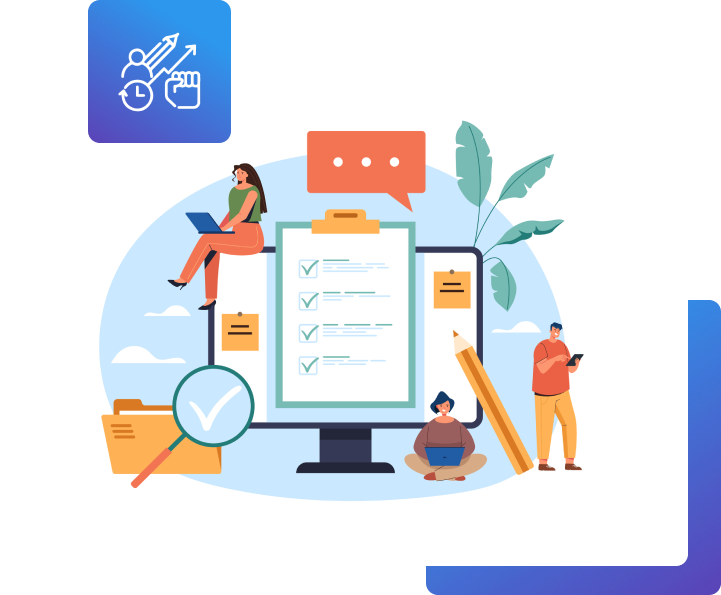 Flexibility emerged as the key motivating factor for riders' participation in the gig economy. Most riders view gig work as a short-term source of income.
Most riders remain freelancers and do not rely on gig work as their only source of income.


Most riders are generally satisfied with support systems provided by Platforms as many turned to their Platforms first whenever an issue or concern arises…